Suburban Bathroom Refresh
Under Construction (More Images Coming Soon). Fall 2017.
This house just needed a few updates to four restrooms, one bedroom, the kitchen, and landscape to make it ready for the market. Pigeon Studio designed and selected new finishes and fixtures to give the bathrooms a more contemporary look, and made minor tweaks in the other spaces. The project is currently under construction - look for more finished photos soon!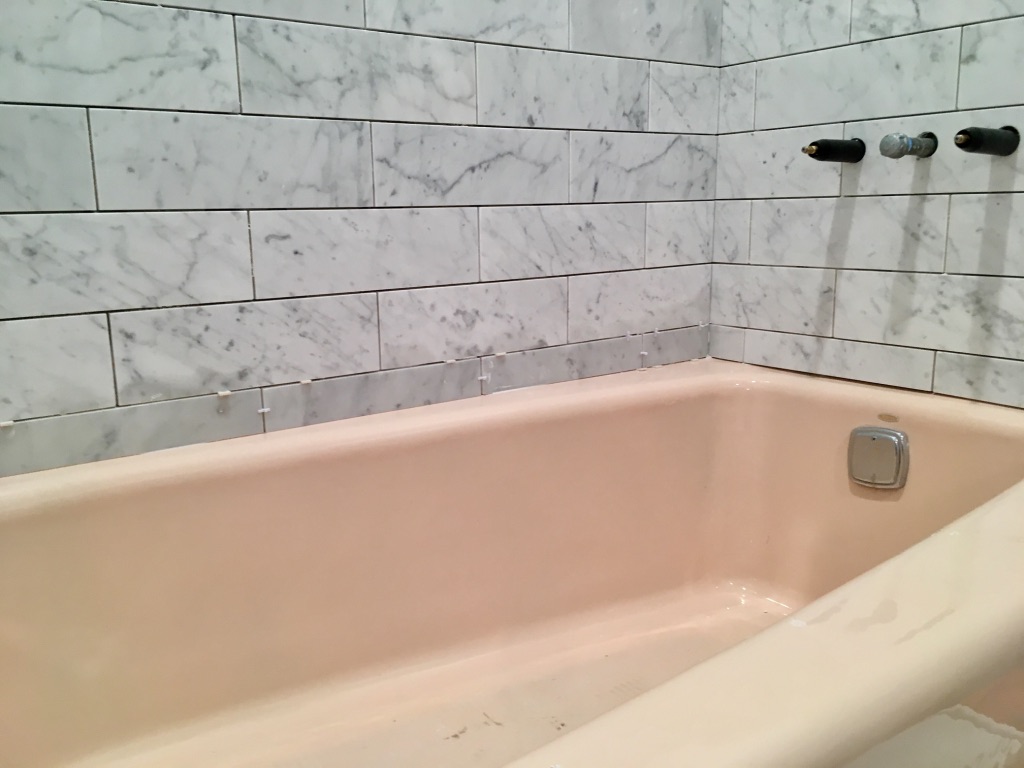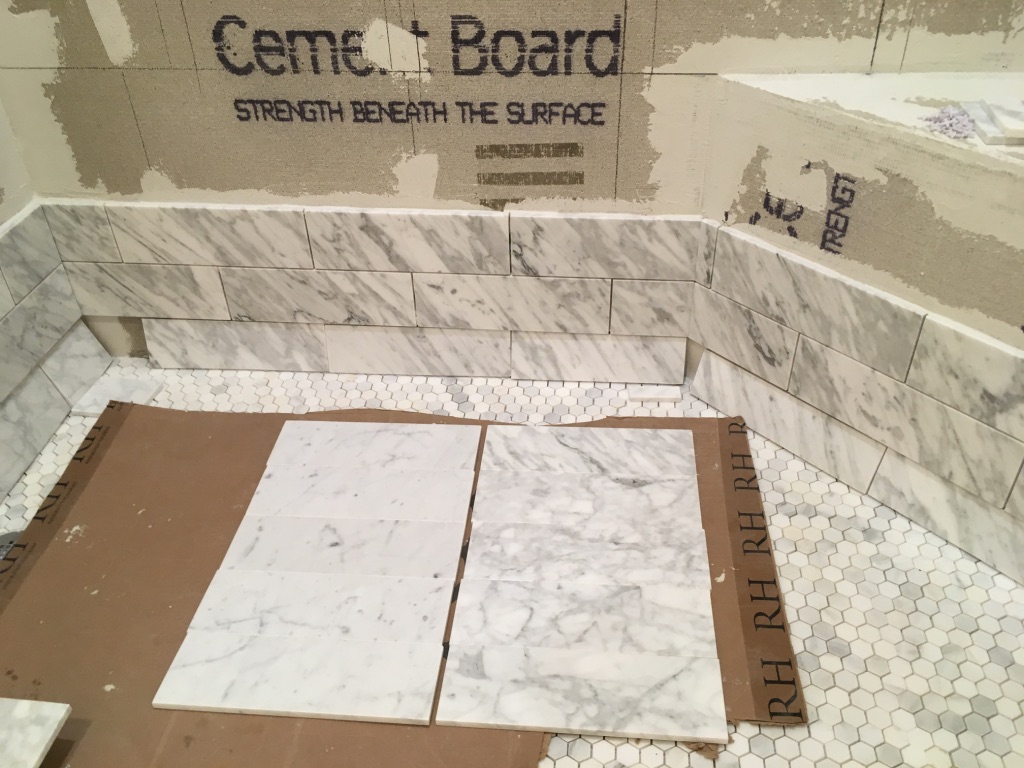 Seven Modernist Details
Research Project. Book coming Winter 2017.
Architecture is about giving form to values. But, more often than not, the process of form-making is defined by more than the desires of the architect. Today, legal regulations, contemporary construction methods, and the market of building products limit and define how form can be made. In order to explore this idea—that there are players other than the architects involved in the process of making architecture, we embarked on a research process that begins at the level of the architectural detail to understand the aesthetic effect of legal, practical and market circumscriptions on architectural design. Starting from seven construction details from seven well-known modernist buildings, we redesigned them to comply with today's codes and standards. The result is a pithy visual description of the effects of these codes and standards on range of forms available for architects to design.
Howard Street Mixed Use
Hypothetical Project.
In the neighborhood of Rogers Park, located in Chicago's North Side, we explored the potential for a mixed-use development through this hypothetical design. Two towers, each housing residential units and artists' studios, flank the site, lifted off the ground by clusters of columns that make it easy for pedestrians to circulate on foot. Closer to the ground, a transparent volume acts as a hall for year-round flea and farmers' markets, and an open-air pavilion houses public events. A green plaza, wide-open to the public toward the front of the site, weaves through the pavilions into a secluded park space at the back of the site, momentarily turning this mixed-use development into a quiet getaway.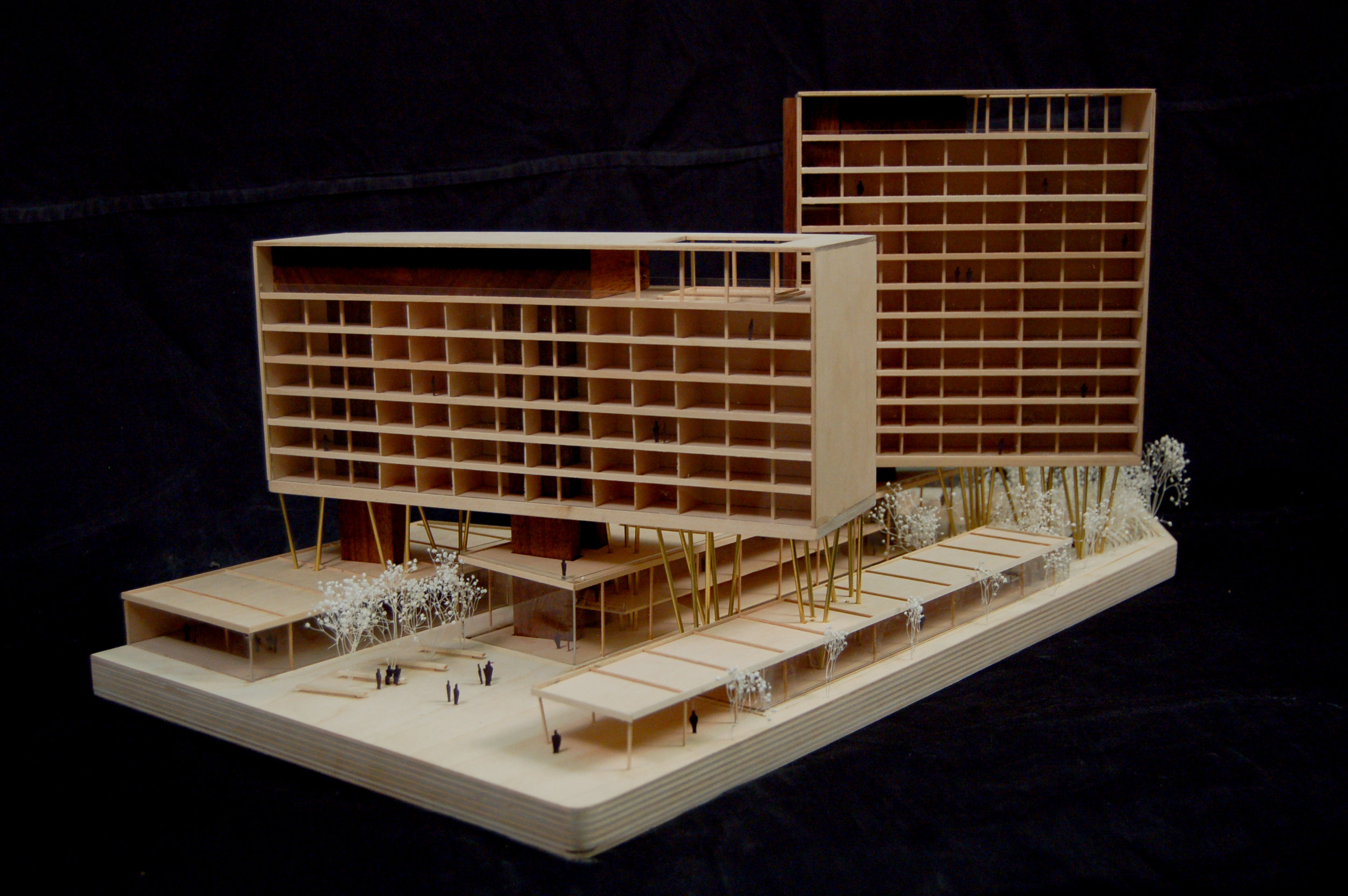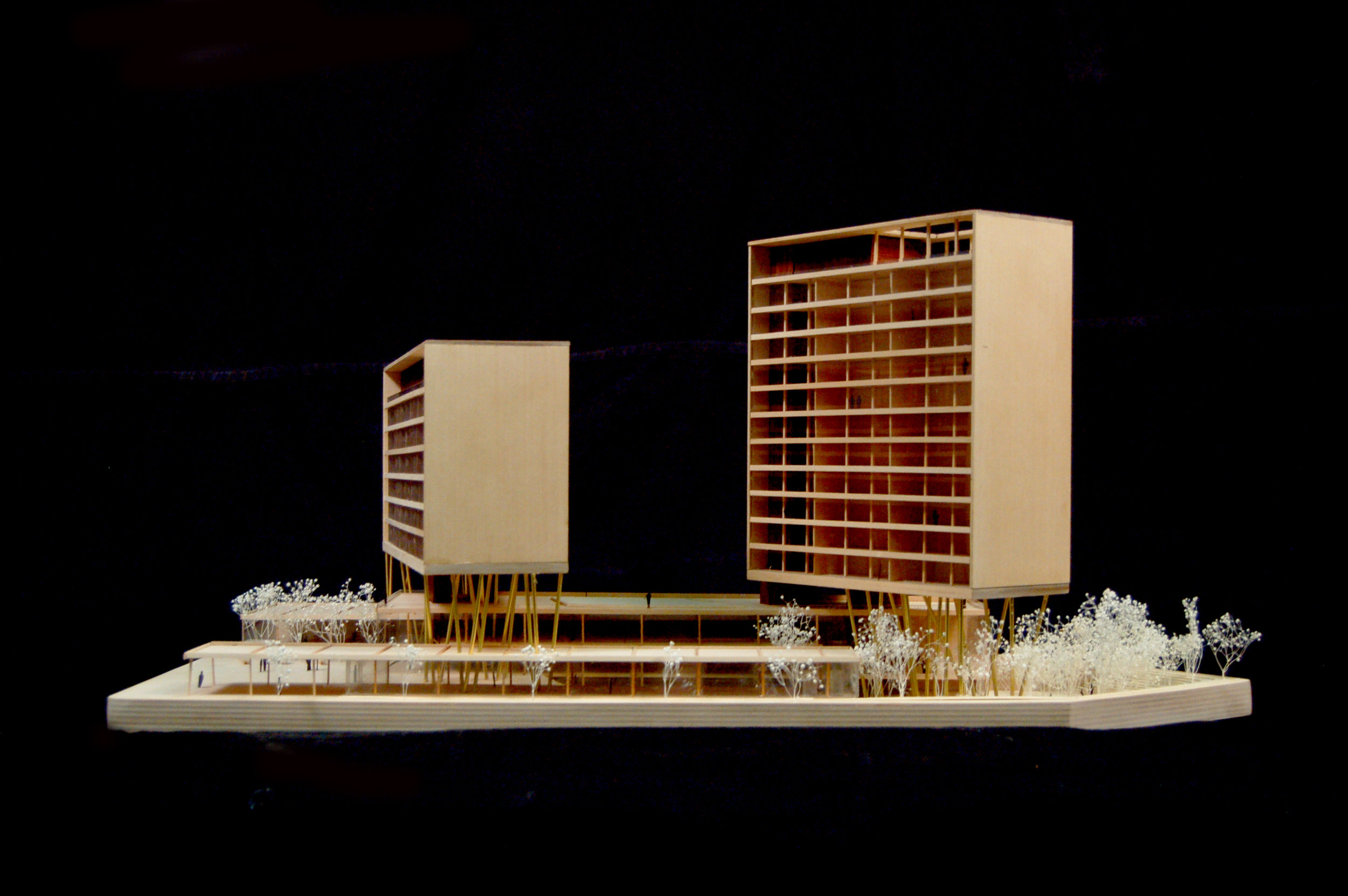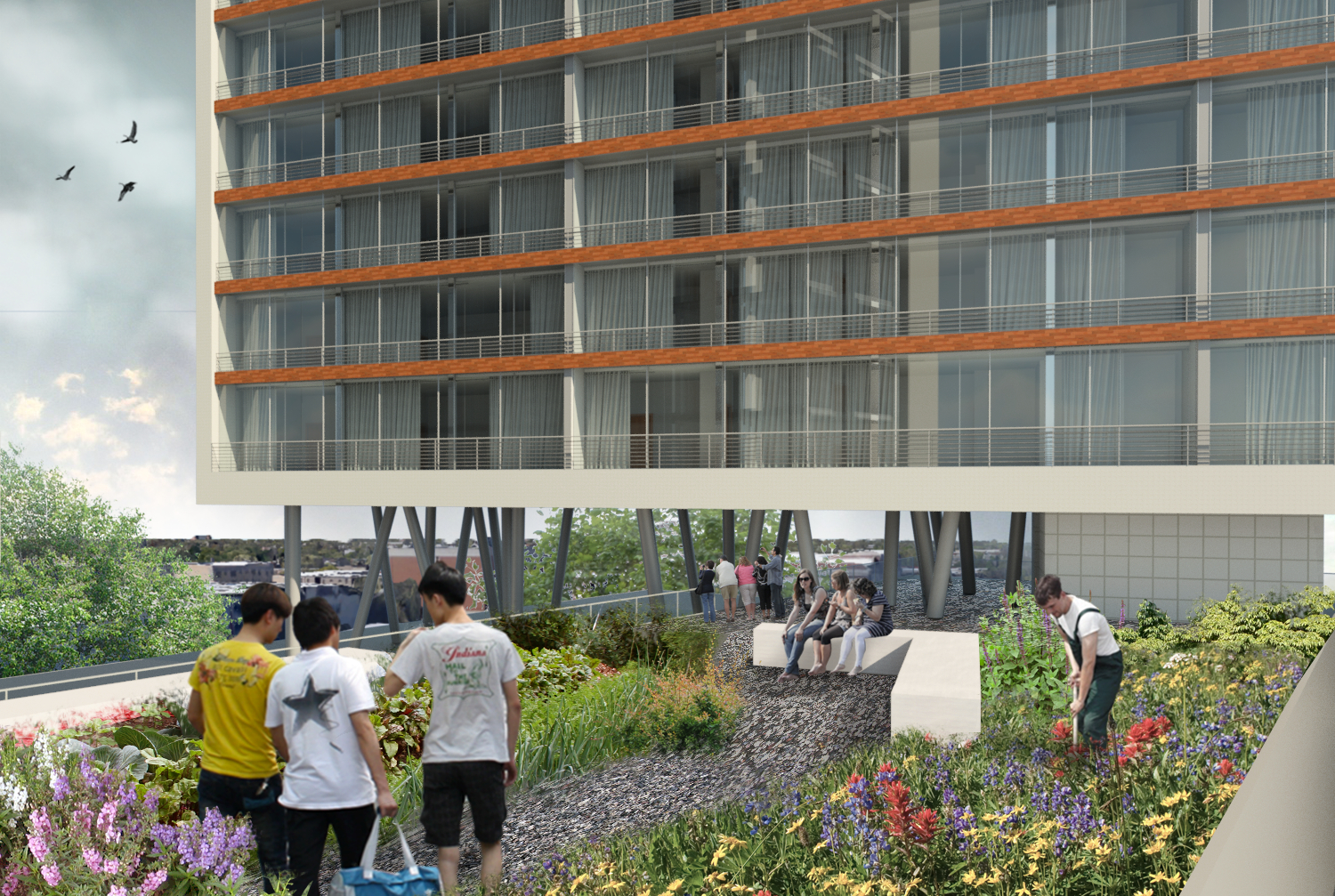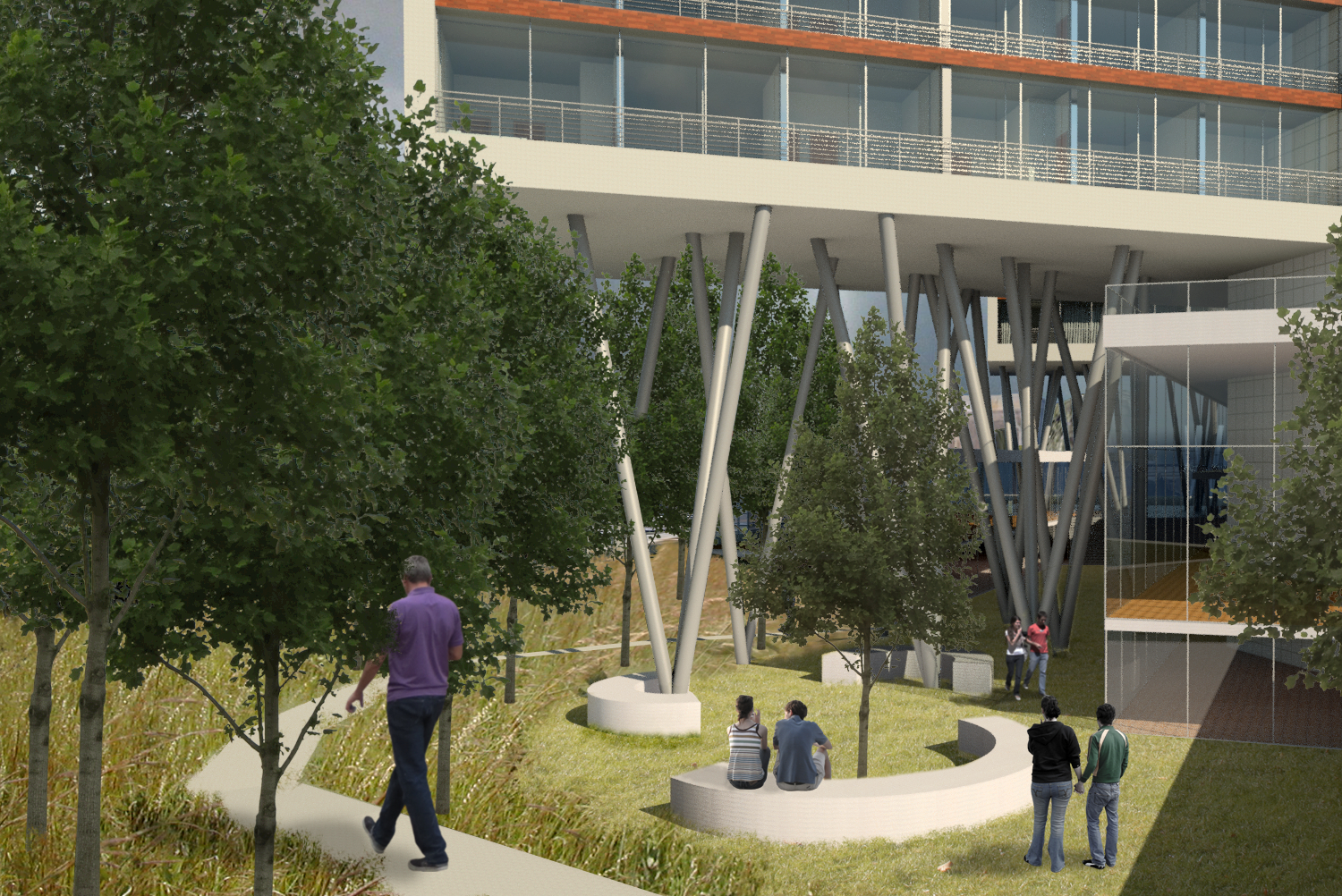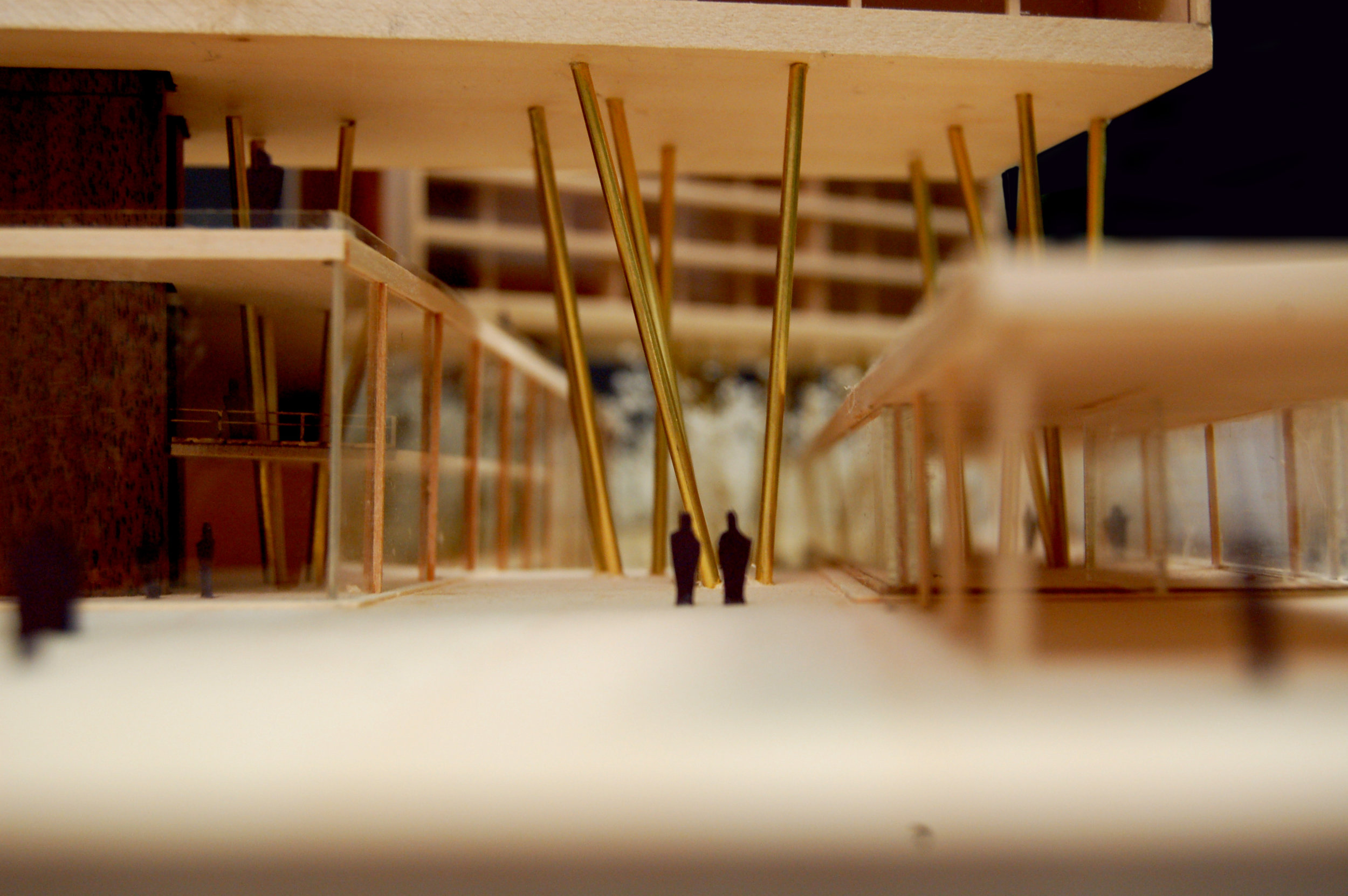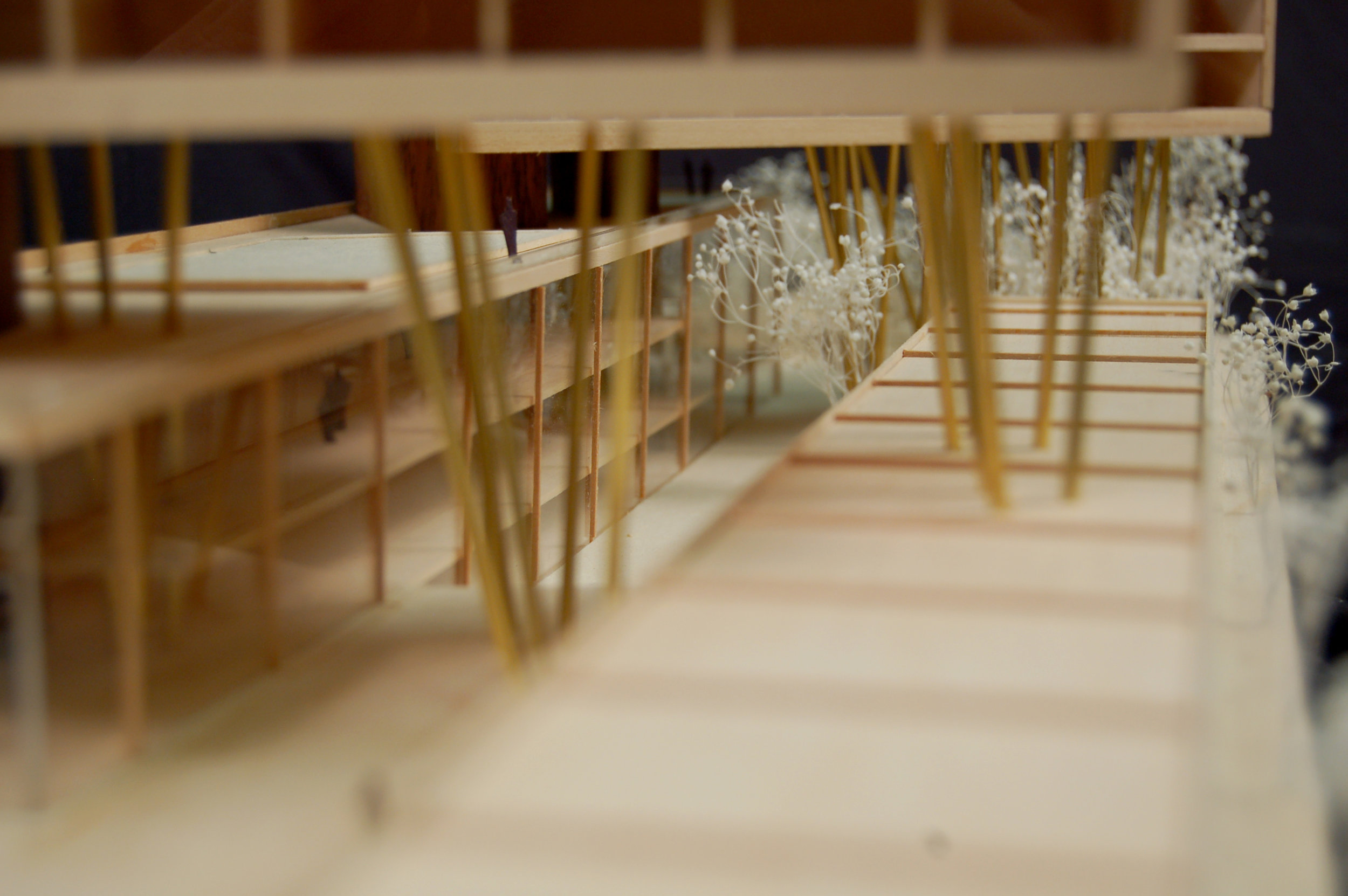 Fillo's Sofrito Beans
Summer 2016 - Present.
Fillo's Sofrito Beans approached us to help them create a holistic graphic identity and brand including packaging design, marketing materials, product displays and online presence. Understanding the clients' deep appreciation for the cultures from which their recipes originate, we developed graphic design for their website and packaging that reflects this relationship. After helping the clients acquire a vintage airplane cart, we refashioned it to serve as a rolling display—perfect for showcasing Fillo's products. To learn more about Fillo's check out their website here.